Bayern Munich fans must be sick of the sight of Borussia Moenchengladbachafter they lost to them again when the two teams battled each other in the German Bundesliga on Friday night. Borussia Moenchengladbach came from behind to secure an impressive 2-1 win at the expense of hosts Bayern Munich.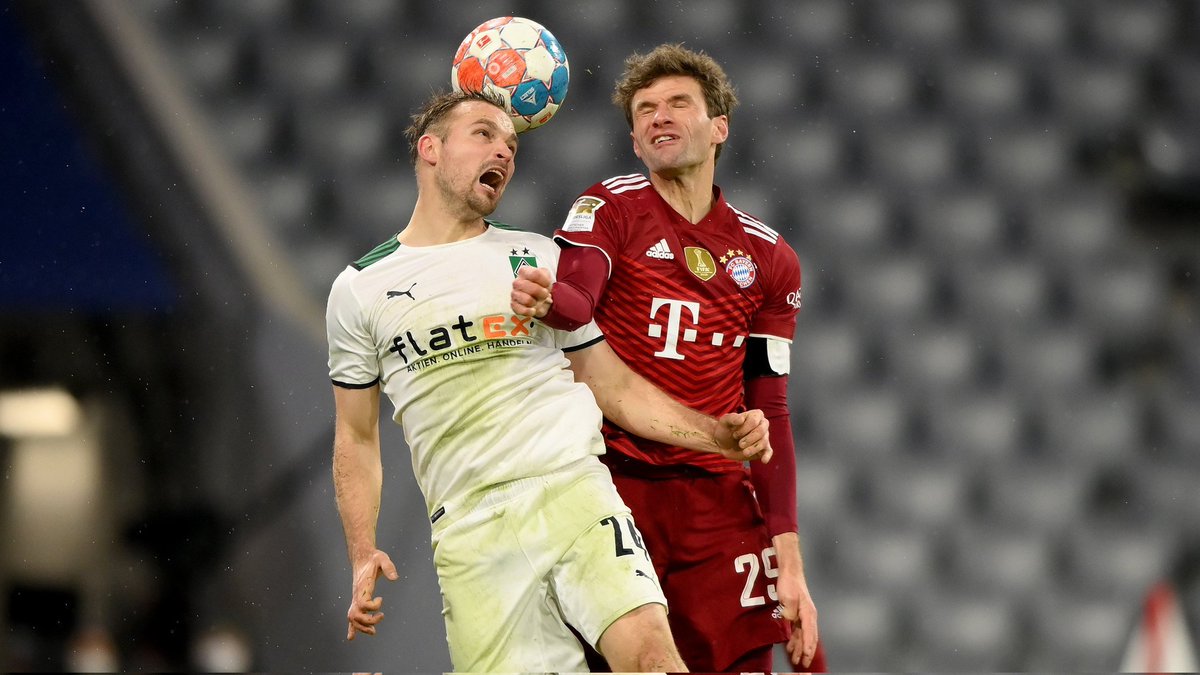 Gladbach played hosts to Bayern in the first game of this season's German Bundesliga and it ended in a 1-1 draw. Polish striker Robert Lewandowski scored for the Bavarian giants just before the half-time interval to cancel out the tenth minute Gladbachstrike from French striker Alassane Plea as the two teams shared the spoils.
In their second game this season, Borussia Moenchengladbach stunned Bayern out of the German Cup via a 5-0 win at home. French midfielderKouadioKone got Gladbach to a bright start with his second minute strike. Algerian left-back RamyBensebaini then scored twice in six minutes to edge the hosts 3-0 up with his second goal coming from the penalty spot around the midway point of the first half. Swiss forward BreelEmbolothen scored twice in the six second half minutes to wrap up the thumping victory over the German Bundesliga champions. Embolo completed his brace and the final Gladbach goal on 57 minutes.
Borussia Moenchengladbach made it two successive wins over Bayern Munich in all competitions with the comeback win in the first game of the German Bundesliga on the return from the winter break. Bayern Munich took the lead through Polish international Lewandowski in the 18th minute but the lead lasted for just nine minutesafter German international Florian Neuhausequalised for Gladbach. Four minutes later, Austrian right-back Stefan Lainer scored for the visitors to turn the game on its head.
With the slim home defeat to Gladbach, Bayern were unable to open a 12-point lead over Borussia Dortmund at the top of the German Bundesliga table. The Bavarian giants stay nine points clear of Borussia Dortmund though they can close the gap to six points when they take on Eintracht Frankfurt later this weekend. An away win over sixth-placed Frankfurt can get Borussia Dortmund to within six points of Bayern Munich at the German Bundesliga summit.