Premier League title contenders Liverpool are reportedly the favourites to sign highly rated Borussia Dortmund midfielder Jude Bellingham. This is according to the report from English publication Daily Mirror which claimed that Liverpool are ready to take advantage oftheir Premier League rivals' obsession for Borussia Dortmund striker ErlingHaaland by making a move for his teammate, Bellingham. It was disclosed that Liverpool manager JurgenKlopphas identified Bellingham as the man to transform his midfield, but the 18-year-old England international would cost a lot of money.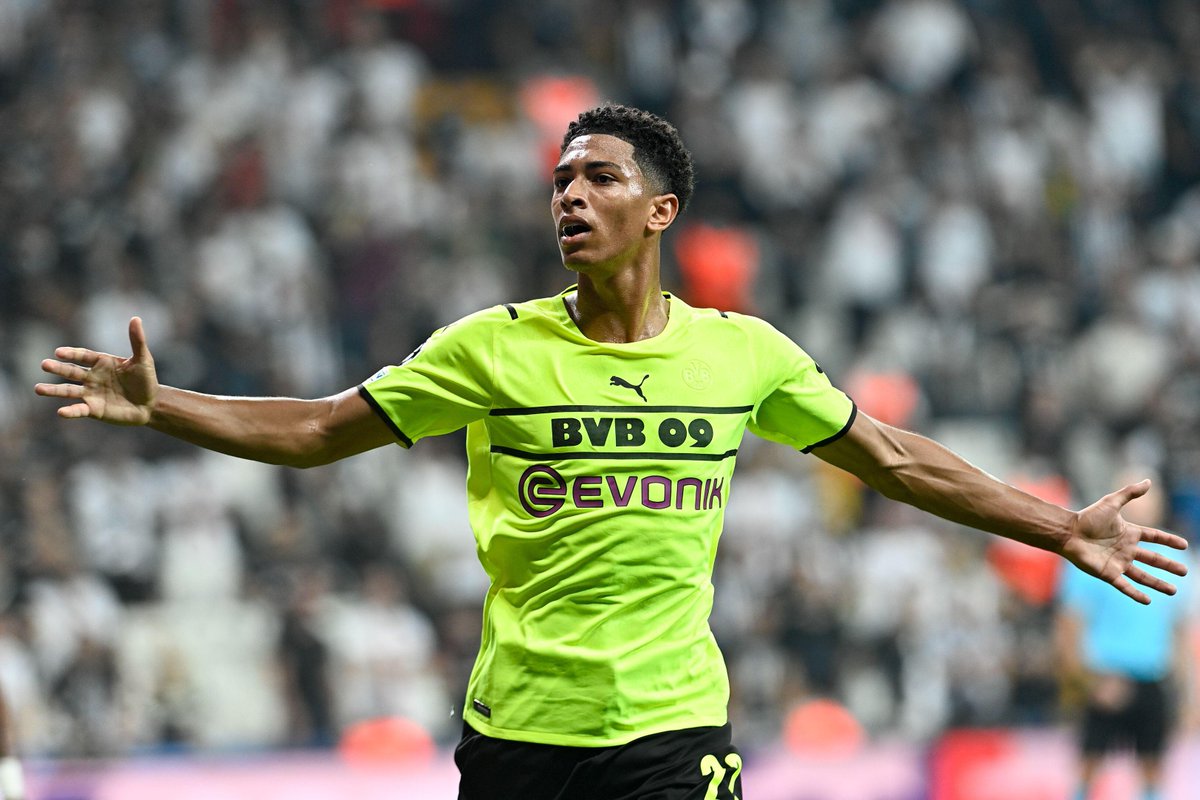 Liverpool officials are hoping that other Premier League rivals such as Manchester United, Manchester City and Chelsea are occupied with the fight to sign Haaland from Borussia Dortmund so as to avoid a battle for Bellingham who was recently named the second best player under the age of 21 behind Barcelona midfielder Pedri.
The aforementioned report stated that Liverpool manager Klopp is not bothered by the potential asking price for Bellingham from former club, Borussia Dortmund. The Reds might need to pay as much as  £90m to sign Bellingham from Borussia Dortmund.
Bellingham has enjoyed a rapid rise to the top of European football following his transfer from English Championship team to Borussia Dortmund at the start of last season. Since his move to Dortmund, Bellingham has become a key player. He has also become a regular in the England squad under manager Gareth Southgate. The Borussia Dortmund player was a part of the England squad that came so close to winning the Euro 2020 tournament in the summer.
Liverpool ECHO previously stated that the Reds are admirers of Jude Bellingham and what he has been able to achieve as a teenager having broken into the first team at Birmingham City at the age of just 16. He has achieved a lot of things in a short space of time.