Borussia Dortmund midfielder Jude Bellingham has laughed off transfer rumours linking him with a move away from the German Bundesliga giants. England international Bellingham responded to those transfer rumours via his official Twitter account.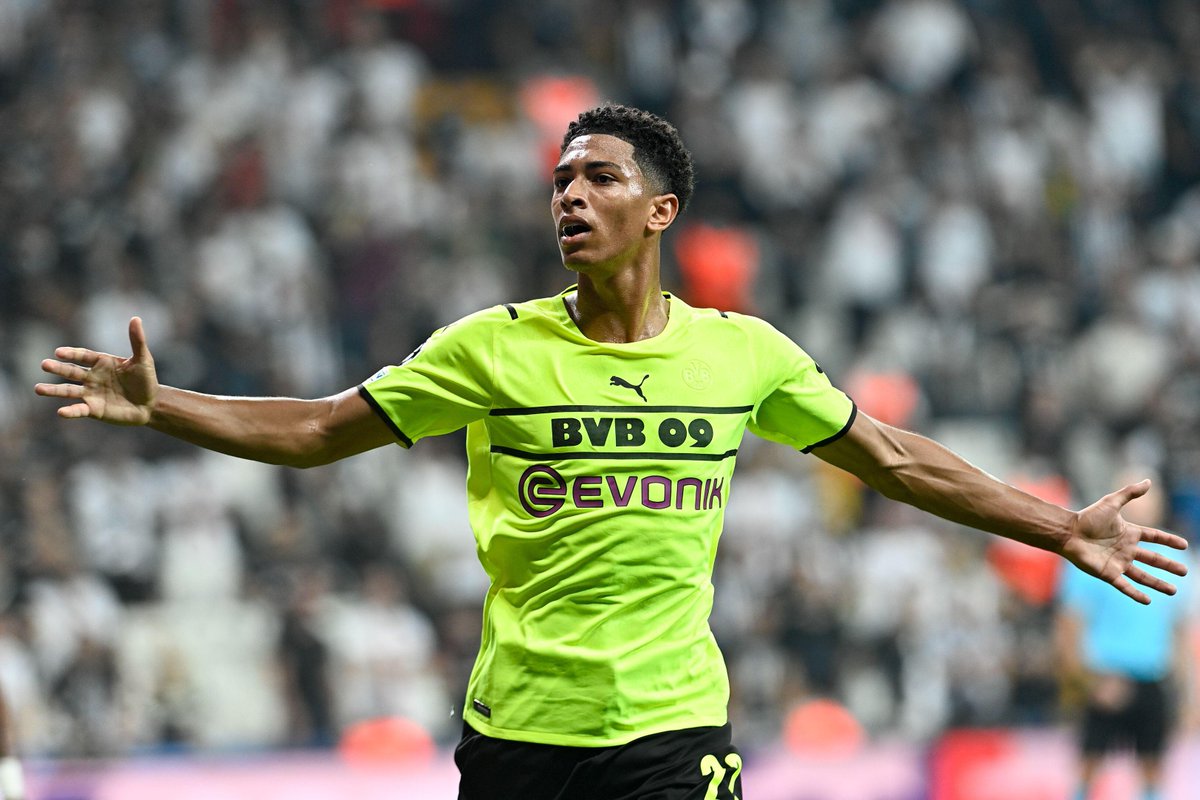 Liverpool have emerged as a top contender in the race to sign Bellingham from Borussia Dortmund next summer and former footballer Craig Hignett claiming bizarrely that the teenager will be a Liverpool player at the start of next season. Bellingham responded to the aforementioned transfer information by laughing it off as the young Three Lions star rubbished claims that he would be leaving Borussia Dortmund next summer in the process.
Bellingham has grown to be one of the best young players in European football at Dortmund following his move to the German Bundesliga from English Championship side Birmingham City last summer. He's in his second season at Borussia Dortmund.
The young Dortmund player was part of the England squad to the Euro 2020 tournament in the summer as his country came close to winning a first major trophy in several decades before they lost out to Italy in the final through the dreaded penalty shootout.
Bellingham and England lost 3-2 on penalties to ensure that the wait for a first European Championship goes on. Until Euro 2020, England had never reached the final of the tournament.
Borussia Dortmund fans are fond of Bellingham and they would be hoping that the midfielder stays at the Signa Iduna Park beyond next summer. The 18-year-old is a fan favourite at Dortmund and he has already established himself as one of the leaders in the team despite his young age.
Dortmund official Sebastien Kehl talked about Bellingham and the transfer rumours surrounding him last month. According to the former club midfielder, Bellingham is enjoying his football at Dortmund and there's no sign of him leaving soon.