Borussia Dortmund is reportedly not keen on selling Youssoufa Moukoko to Chelsea in January. Chelsea is exploring the possibility of signing the Germany international, according to The Athletic. Moukoko's contract with Borussia Dortmund is set to expire in June 2023, meaning the Blues could look to sign him for a cut-price fee in January.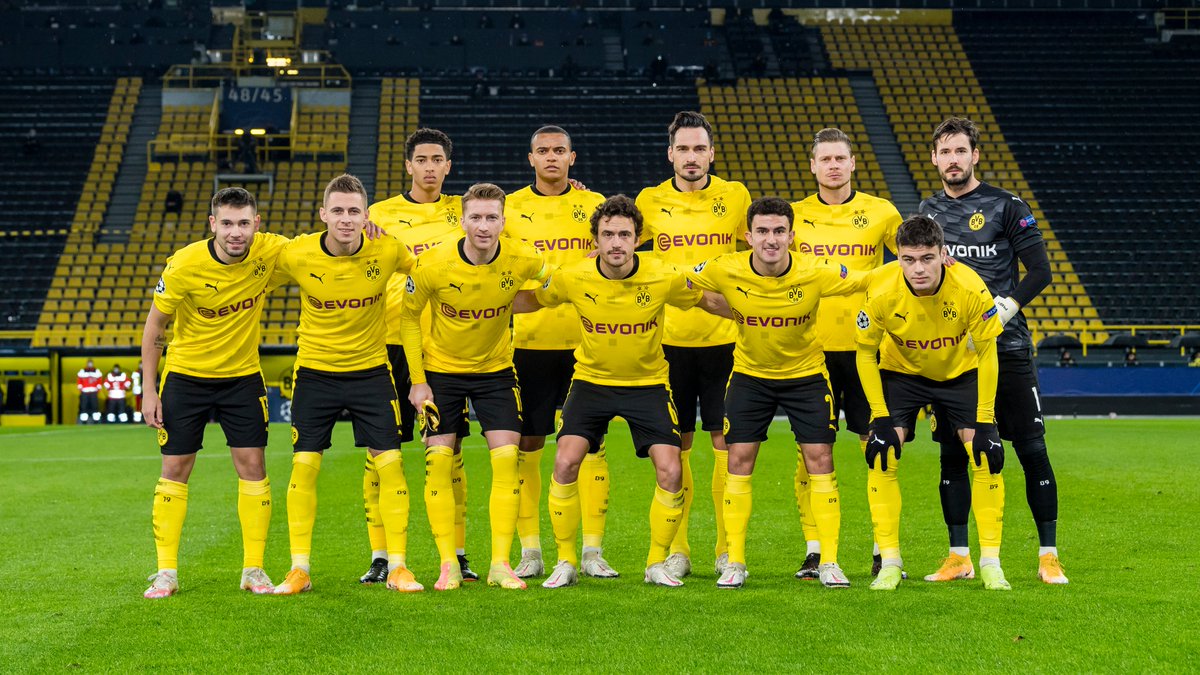 Armando Broja's knee injury in a friendly against Aston Villa could make the Pensioners more eager to sign a replacement in the winter transfer window. Borussia Dortmund has no interest in selling Moukoko to Chelsea in January, according to German journalist Christian Falk. By shooting down Chelsea and other prospective suitors, Leipzig runs the risk of losing Moukoko for free in the summer.
The youngest-ever goal scorer in Bundesliga history has featured in 14 league games for Dortmund this season, scoring six times and claiming four assists. Moukoko has already shown his knack for finding the back of the net. With some guidance, he could become one of the most desirable center-forwards in Europe. Additionally, Borussia Dortmund themselves have been linked with a host of players this summer, with the German side having already signed quite a few players in this year's summer transfer window.
Now, Borussia Dortmund is reportedly eyeing up an FC Porto winger as a potential replacement in case their key players do end up transferring to other clubs during the January transfer window. Additionally, the player's brother was recently pictured at Dortmund's training ground, and it would be no surprise if the club makes an offer for him in the coming weeks. Porto is understood to be looking for around £40m after he helped them win their second straight Portuguese title last season. Moreover, with the world cup still on, Borussia Dortmund is looking at other options to strengthen their squad.