Borussia Dortmund have secured the signing of Nico Schlotterbeckahead of the new season. The German Bundesliga outfit announced the signing of the highly rated Schlotterbeckon Monday after his transfer was sealed. Schlotterbeck will join Borussia Dortmund at the start of the new season.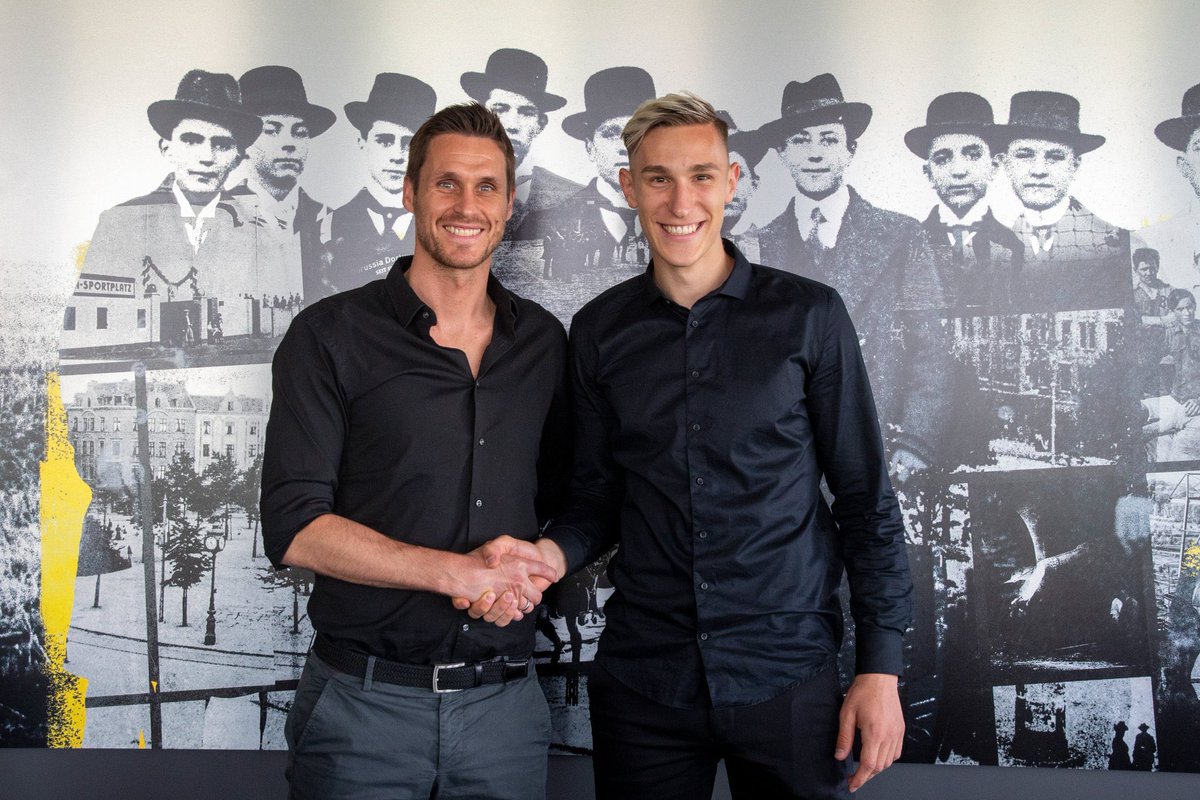 German international Schlotterbeckunderwent medicals and signed his Dortmund contract earlier this week before the transfer was made official. Schlotterbeck has joined Borussia Dortmund from fellow German Bundesliga side Freiburg in a deal reported to be around €20m according to German newspaper Bild. It was also revealed that €5m in bonuses could also be received by Freiburg if certain conditions are met. Schlotterbeck has signed a five-year deal at Borussia Dortmund until the end of the 2026/27 season.
Schlotterbeck had one year left on his Freiburg contract before a deal was agreed with Borussia Dortmund for his transfer. Freiburg has since moved to replace him in their squad by signing  German international Mathias Ginter from Borussia Moenchengladbach on a free transfer. Versatile defender Ginter previously played for Dortmund.
Dortmund have decided to sign Schlotterbeck as their preferred candidate to replace Manuel Akanji who has been linked with a move away from the club this summer. Swiss international Akanji is said to be attracting the interest of several Premier League teams. He has been linked with several English teams such as Manchester United andTottenham Hotspur. Also, German champions Bayern Munich are keen on signing Akanji.
Schlotterbeck was also a transfer target for Premier League club Tottenham Hotspur, but he decided to sign for Borussia Dortmund. Incoming Dortmund sporting director Sebastian Kehl said that the new Dortmund target received a lot of offers, but he decided to join Dortmund. He has been an important player for Freiburg in their run in the German Bundesliga and the German Cup this season. Schlotterbeck is one of the breakout stars of this season in German football.