Borussia Dortmund have had a disappointing German Bundesliga campaign till date by their usual high standards and they almost extended that form to the DfBPokalas they needed extra time to see off lower league opposition Paderborn in the third round of the competition. Borussia Dortmund were heavy favourites ahead of the home clash with the second tier team and they had to play an extra thirty minutes to see off their opponents.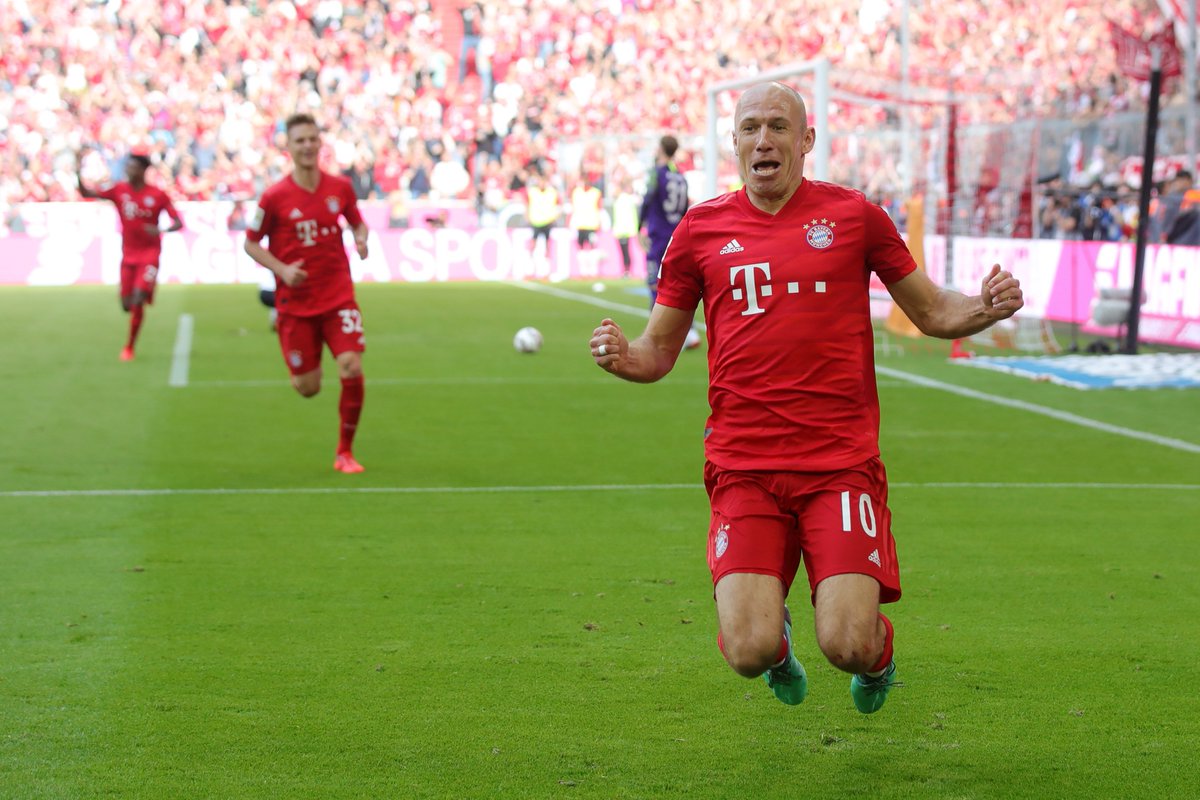 At one stage, Borussia Dortmund were cruising with a two-goal lead during the cup tie on Tuesday night only for them to let it slip in the final quarter of the game as Paderborn showed fighting spirit to force extra time. Emre Can gave Borussia Dortmund an early lead to set them on their way to what was supposed to be an easy win but Paderborn had other ideas. Three Lions of England forward Jadon Sancho has found his scoring touch once again and he was responsible for the second Borussia Dortmund goal on 16 minutes.
1997 European champions Borussia Dortmund preserved the two-goal lead against their opponents until the final eleven minutes of the game when their defence capitulated under pressure from the away team. Paderborn midfielder Julian Justvan pulled one back for the visitors on 79 minutes to give his team the chance of getting a second goal to force extra time and that was exactly what happened. Ghanaian-born German footballer Prince Owusu popped up with the equaliser for Paderborn after seven minutes of added time to take the DfBPokal third round meeting into extra time. Borussia Dortmund would go on to win the game in extra time through the strike from ErlingHaaland. His goal gave Borussia Dortmund a 3-2 win at the end of 120 minutes as the Champions League campaigners progressed into the fourth round of the competition.