Borussia Dortmund defender Mats Hummels has declared that the German side have the quality required to win titles and that they have to work hard in order to make that happen. The defender was speaking in a recent interview where he also addressed some other certain issues which include the firing of Lucien Favre, as well as the team's recent performances on the pitch.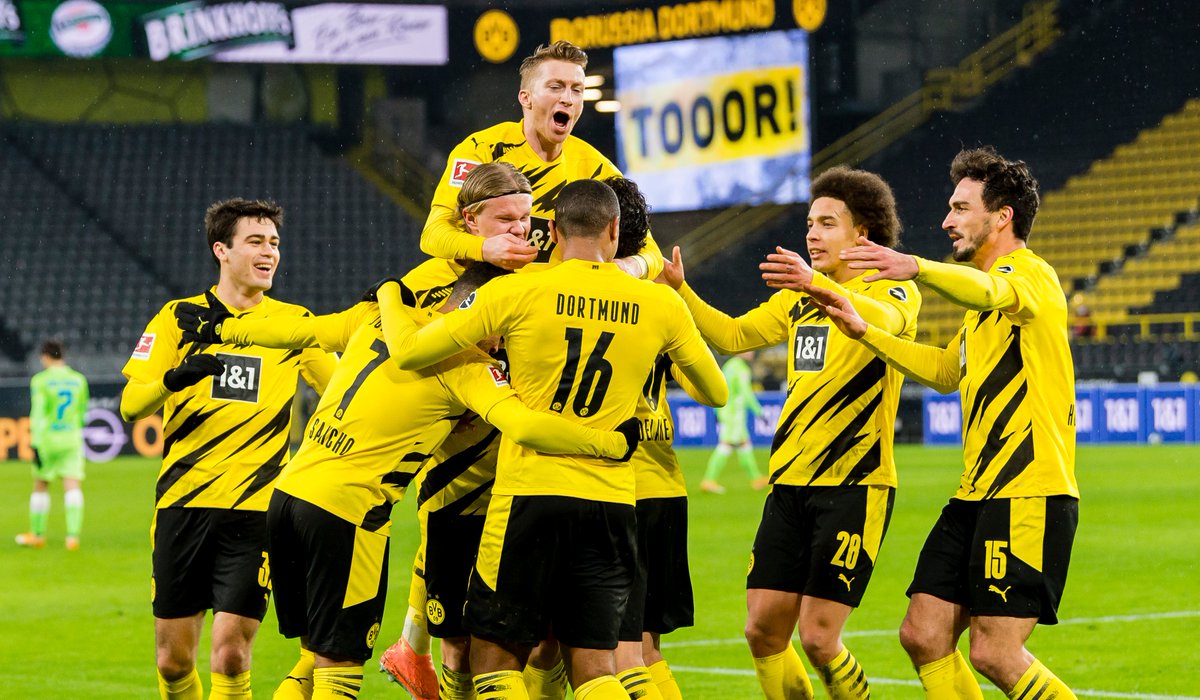 Also speaking about his future at the club, the German International took out time to talk extensively in an exclusive interview with SportBILD as he so called on his teammates to become more feared in the league as they have lost their spark so far this season.
The vice-captain started by admitting that they failed to play the pattern of play that was expected of them under Favre, and criticised their approach to matches insisting that if they had kept on playing in that manner, they would definitely keep dropping points. He said that they gave the ball away too quickly and found it hard to win it back which resulted in them enduring some tough times on the pitch earlier in the season.
Hummels said that his side have been reduced to making a lot of mistakes since the past year and a half. He continued by saying they have to regain their status and once again become a team that will be very hard to beat instead of a team everyone in the league wants to play against as they have been assumed to be weaker.
According to the defender, the side have what it takes in terms of squad strength to become the Bundesliga champions but stressed that they first need to have that mentality and go into games thinking that they can win every game but one at a time.