Germany has ended their 2018 World Cup qualifiers in brilliant fashion by beating Azerbaijan by 5-1. With the team already qualified since last Friday when they beat Northern Ireland, Joachim Low made numerous changes to the team. Indeed he gave a number of his fringe players a chance to impress, and the latter did not miss the opportunity.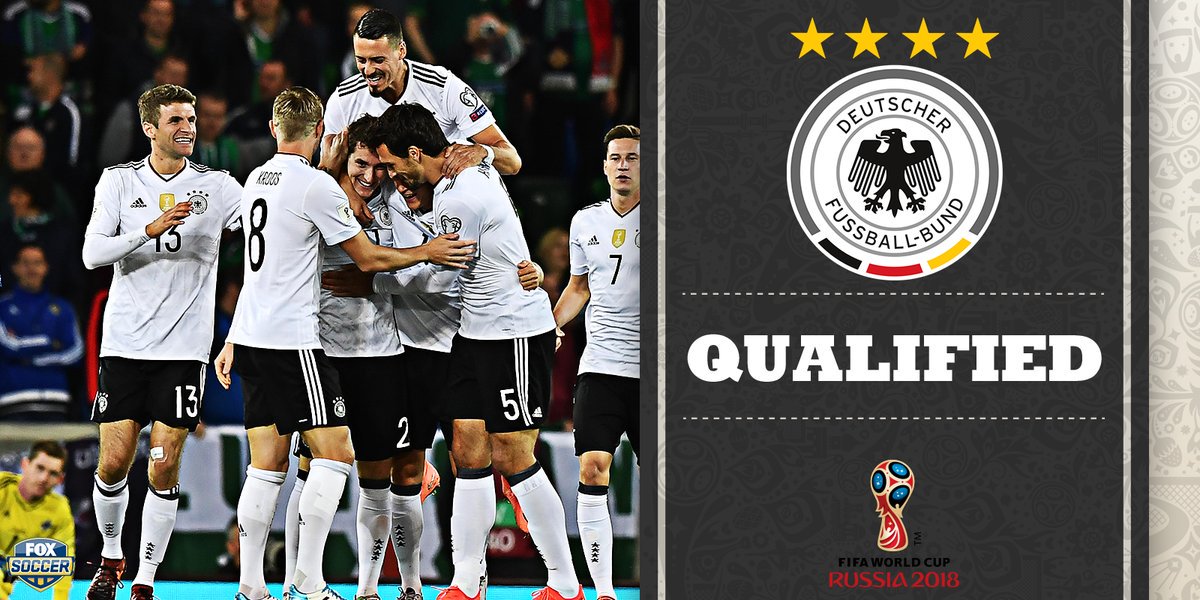 Players such as Leon Goretzka was determined to seize the opportunity to impress and win a place in the first team and was ready for the game. Indeed it was the Schalke midfielder that will open the scoring for Germany with great skills. He will improvise on a corner and send in a powerful back-heel that will open the scoreline.

Fans were thinking that Germany will have an easy game, but Azerbaijan was determined to give them a run for their money. Indeed they will manage to equalise through Sheydaev. He will take advantage of an injury to Arsenal defender Mustafi to score.
Germany will struggle until halftime with the score remaining 1-1. However, they will come back the stronger team after half-time and will start pressurising their opponent.
However, they will be let down by a lack of accuracy in front of goals or by some heroic saves by the opposition goalkeeper.
Wagner will take advantage of a great cross by Brandt to give Germany the lead despite some desperate defending by the Azerbaijan defence. Rüdiger will give Germany some breathing space by scoring another goal to make the score 3-1 on a corner.
Then it will be Goretzka that will score his second goal of the game after a good cross from Sane. Can will add another goal in the closing stage of the game to make the score 5-1. Although the score might be flattering, it was not an easy game for Germany.