With German champs Bayern Munich set to win their sixth straight league title, there are concerns that they would continue even past ten successive titles. Die Roten have an 18-point lead in the German Bundesliga this term and are marching surely to glory.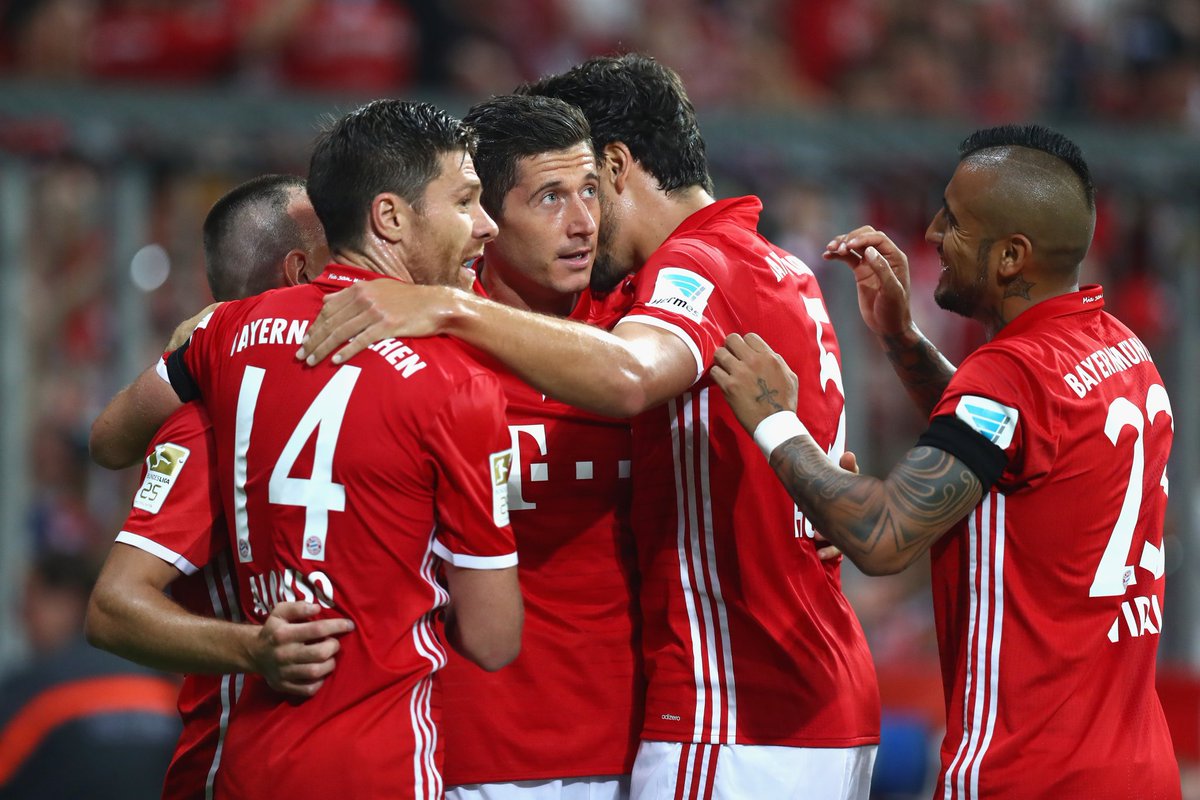 Despite sacking former manager Carlo Ancelotti and starting out slowly, Bayern are 18 points ahead over their closest rivals. It seems their rivals are too weak or buried in issues to put up any competition. Jurgen Kloop's Borussia Dortmund won back to back titles many years back but Bayern fought back to retain a strong hold on the title. They have even won the last five league titles with at least 10 points difference.
Forty nine year old former Bayern Munich midfielder Stefan Effenberg has joined the long list of those tired of Bayern's unparalled dominance. Effenberg has proposed the idea of splitting the league in half at the start of a season into two groups of nine apiece. He asked that the teams play against each other home and away before Christmas. Then the top four in each of the two groups and the best fifth side play a fresh competition starting from zero points to decide the league title winner in the second half of the season. The rest of the teams would be battling to retain their status in the top flight. With tickets sold out via this link long in advance for all of Bayern's matches, any changes could only possibly be implemented in the 2020 season at the earliest.
Effenberg says the new method promises excitement two times: to qualify from the groups and then fight for the championship title or remain in the top flight. He insists that the competition would boost viewership and that the ratings would be high.
Paris St-Germain lost their grip on the French title and Juventus could lose theirs in the Serie A. However Bayern look like a side that can continue like this for the next few years.