Liverpool boss Jurgen Klopp has praised the performance from his players during the second leg of the Champions League round of 16 tie against Bayern Munich. The Reds only managed a goalless draw against the German champions at Anfield but they managed to make amends in the away leg with a comfortable 3-1 win in the end.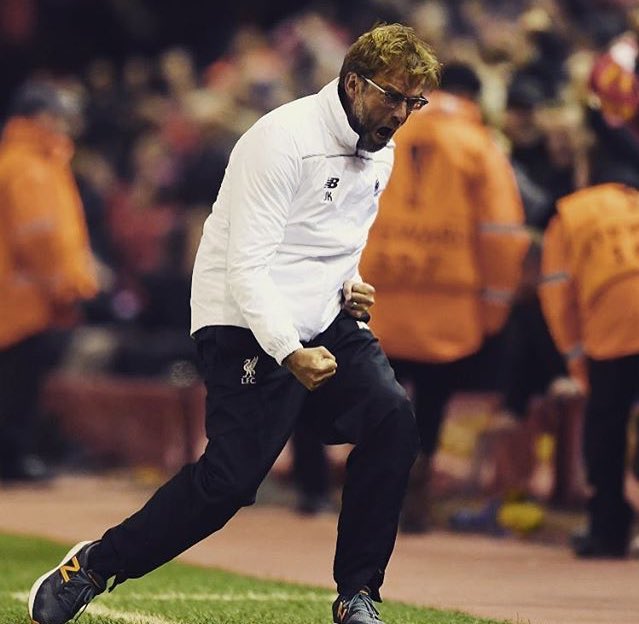 The Reds opened the scoring through the in-form Sadio Mane in the 26th minute but they were pegged back before the break after an unlucky Joel Matip own goal. However, they were still in the ascendancy with the away goal and that advantage was soon doubled with Virgil van Dijk scoring from a corner in the 69th minute.
With Bayern chasing a lost cause, the Reds sealed the convincing win six minutes from time with Mane bagging his brace. Speaking after the game, Klopp was impressed with the tireless work rate from his team and stated that his team controlled the game despite holding the lesser possession through the tie.
He said: "In a game like this you can never rest. It is absolutely deserved. It is so difficult to play here away at Bayern Munich.  It is a big one. I am so proud of the boys. In a game like this, there will be mistakes but you have to stay in the game. Control the moments you can control and stay in the game. The game didn't look like Bayern ever outplayed us."
With the result, all four Premier League clubs have managed to progress to the quarter final stage of the Champions League and they stand a huge chance of making the final, should the draws go their way. Porto and Ajax remain the weaker opposition to tackle at the last-eight stage but the clubs would still be wary as they beat Roma and Real Madrid respectively during the previous round.