Jaden Sancho is important to Borussia Dortmund says the manager of the team Lucien Favre. There have been speculations on him transferring to Manchester United. They won the match against Hertha Berlin for 1–0. Sancho was fined this week by the German Football League for breaching the social distancing protocol. He had a haircut without wearing a mask which led him to fine.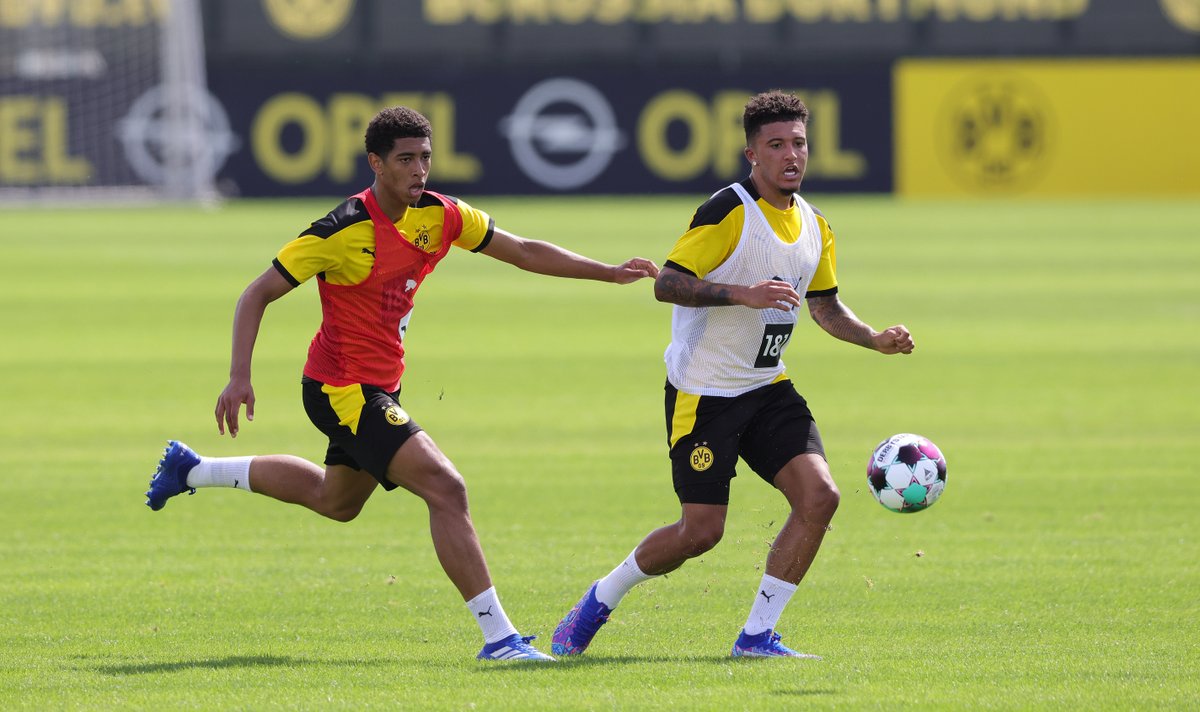 Emre Canhaveasked Sancho to act like a grown-up person and also to maintain discipline in the post-football life. Emre Can is the one who scored the winning goal in the match against Hertha.
Sancho has been highly linked with a move to Manchester United
and Liverpool. Meanwhile, Favre has praised the player on his attacking skills and said how important he is to the team. Due to his injury, he has been lacking off but now he is back and has been training well.
Sancho was the one who scored a hat-trick against Paderborn in the last season. For more than two weeks he was unable to train with the team and they have been patient during his recovery.
With the goal from Emre Can on the 57th minute,they have tightened their second spot on the table. They are seven points behind Bayern Munich and four points ahead of RB Leipzig who is in the third slot. They are also seven points ahead of Borussia Monchengladbach who is in the fourth position and they still have four more games to play.
Favre is happy with the victory of the team and how they played. They have created chances for the goal without any centre forward which was an important thing for him and the team. The goal by Emre was good which was scored by a pass from Sancho and then Julian Brandt handled the ball very well which then turned out to be a goal for the team.
"We created more chances before and after that and could have won more than 1-0. But Hertha also made it difficult for us – they had a good team on the pitch. But in the end, we won," said Favre.