Jaden Sancho in his time with Borussia Dortmundhas established himself as one of the best attackers in the world. Manchester United has shown interest in him and besides them, there are many clubs who are interested in him. Dortmund Sporting director Michael Zorc has said the player will be only transferred if the conditions are 100 per cent fully accepted.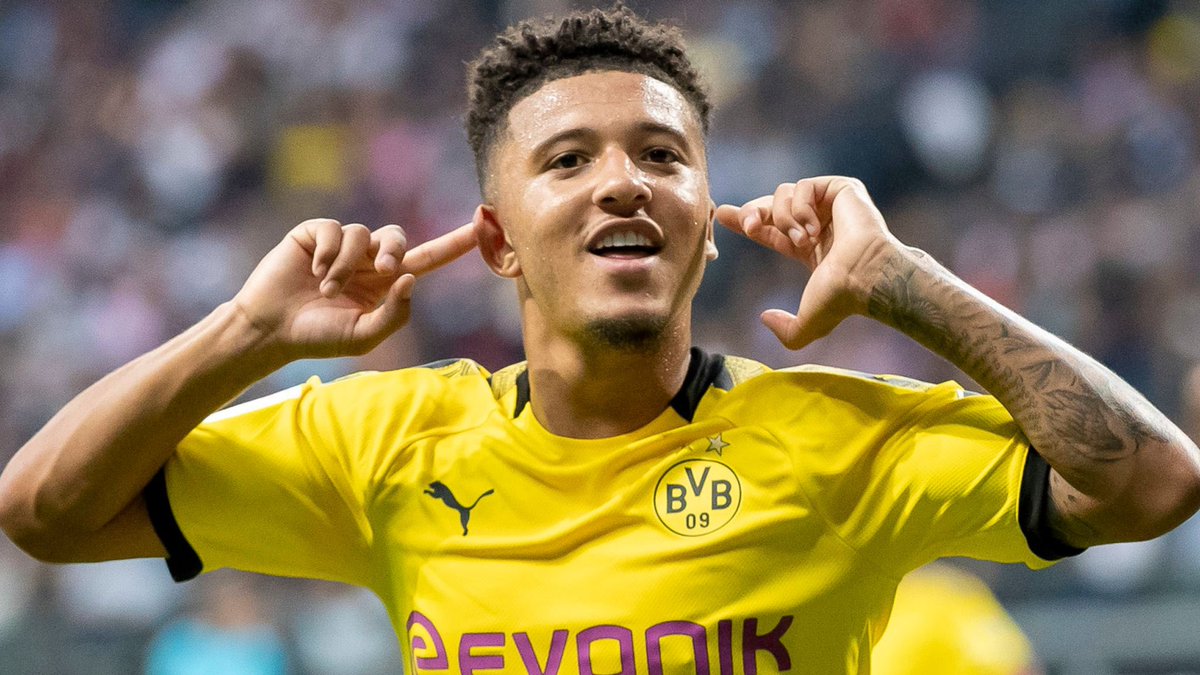 Sancho was transferred from Manchester City in 2017 and since then he has been doing great at the German club. He has appeared in 143 matches for the German club and has scored 58 goals and assisting 54 goals and with the stellar performance has become an integral part in attacking football.
The 2019–2020 season was surely his best performance
and with the summer transfer window approaching, he will be presented with opportunities to transfer to big clubs. The club has admitted that the player will be leaving this transfer window and it is strongly speculated that he will be returning to Premier League.
United has shown great interest on the player but the player comes with a great amount of transfer fee of €120 million becoming one of the most prized players in the transfer window. Zorc has confirmed that they will not be accepting anything less from the transfer money and also hopes that the German will stand one more year with the club.
The Dortmund chief said: "Jadon has a valid contract with us and we would be very happy if he is still with us next season. To think about anything else at all, the timing would have to be right, and secondly, our price expectations would have to be met 100%."
Many players footballers havesaid about how the arrival of Sancho could change the pace of United. One among this is Andy Cole who has played for United from 1996–2001. In an interview, he has said that he is a good player who could surely bring a difference in United. He has got the ability, potential and the pace to take the ball and go past the players to create goals.