Bundesliga is one of the elite leagues of the world of professional football. Borussia Dortmund is one of those clubs which has taped their name with the history of the league. They are one of the most favorite contenders to win the league title as they have beaten Schalke by 3 goals to nil. The miserable result of Schalke has pushed them to a shameful record of having no win in the league so far. Though they kept their goal path locked till the 55th minute of the match, a decent touch from Manuel Akanji opened the path for his team and scored the first goal.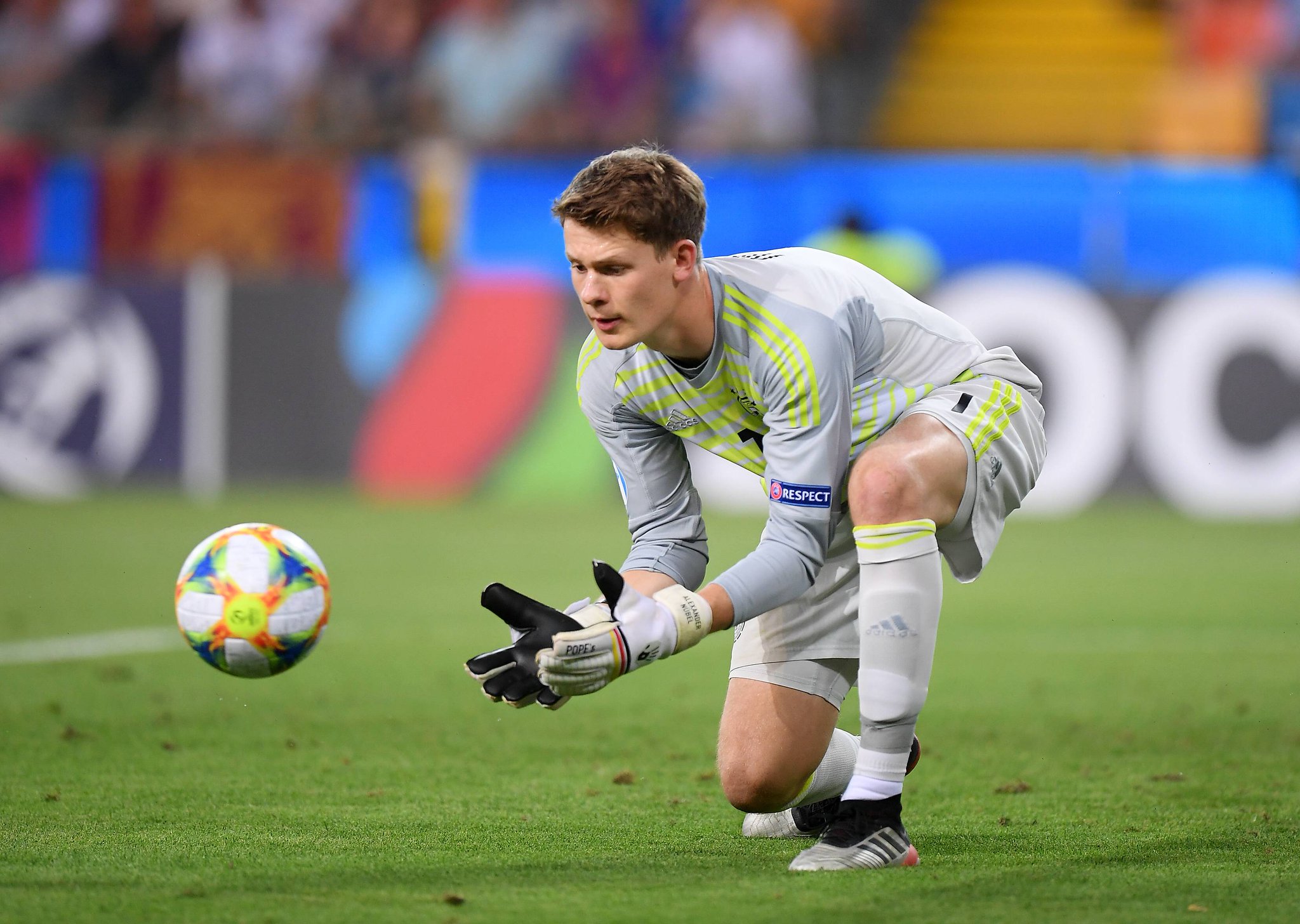 Borussia Dortmund was also looking for such a performance from the team as they also had to lose their previous game against Lazio with a result of 3-1. They had to win the match if they wanted to stay in a better position in the league table. Since Lazio beat Borussia Dortmund, they make their place on the third rank just after Bayern Munich. Schalke has not won a league match since January 2017 and has scored only 1 point in 3 consecutive derbies. The match happened almost in a crowd less stadium and only 300 spectators were there in the ground of 80,000 capacity. The surge was done by the local authority due to the COVID-19 pandemic situation.
Though Dortmund had to wait till the second half of the game to score their first
, they dominated the first half as some of their attacks were not finished by
their striker Raphel Guerreiro. One of the strong shots of Mahmoud Dahoud was defended by the bar.
But in the second half, three consecutive goals were scored by Manuel Akanji at the 55
th
minute, Holland and Hummels at 61st and 78th minute respectively.