After completing a big-money move to one of the biggest clubs in the world, it was only normal and expected of Jadon Sancho to send a message to the fans of his now-former club and he has done that in such a brilliant fashion. Sancho finally completed his dream move to Old Trafford this summer after watching his transfer break down last summer as United and Dortmund were unable to reach an agreement on a fee that would be paid to secure the player's services. The German Bundesliga giants gave United an ultimatum last summer to pay up the full £120 million transfer fee or else they would not allow him to leave and that was eventually how it panned out.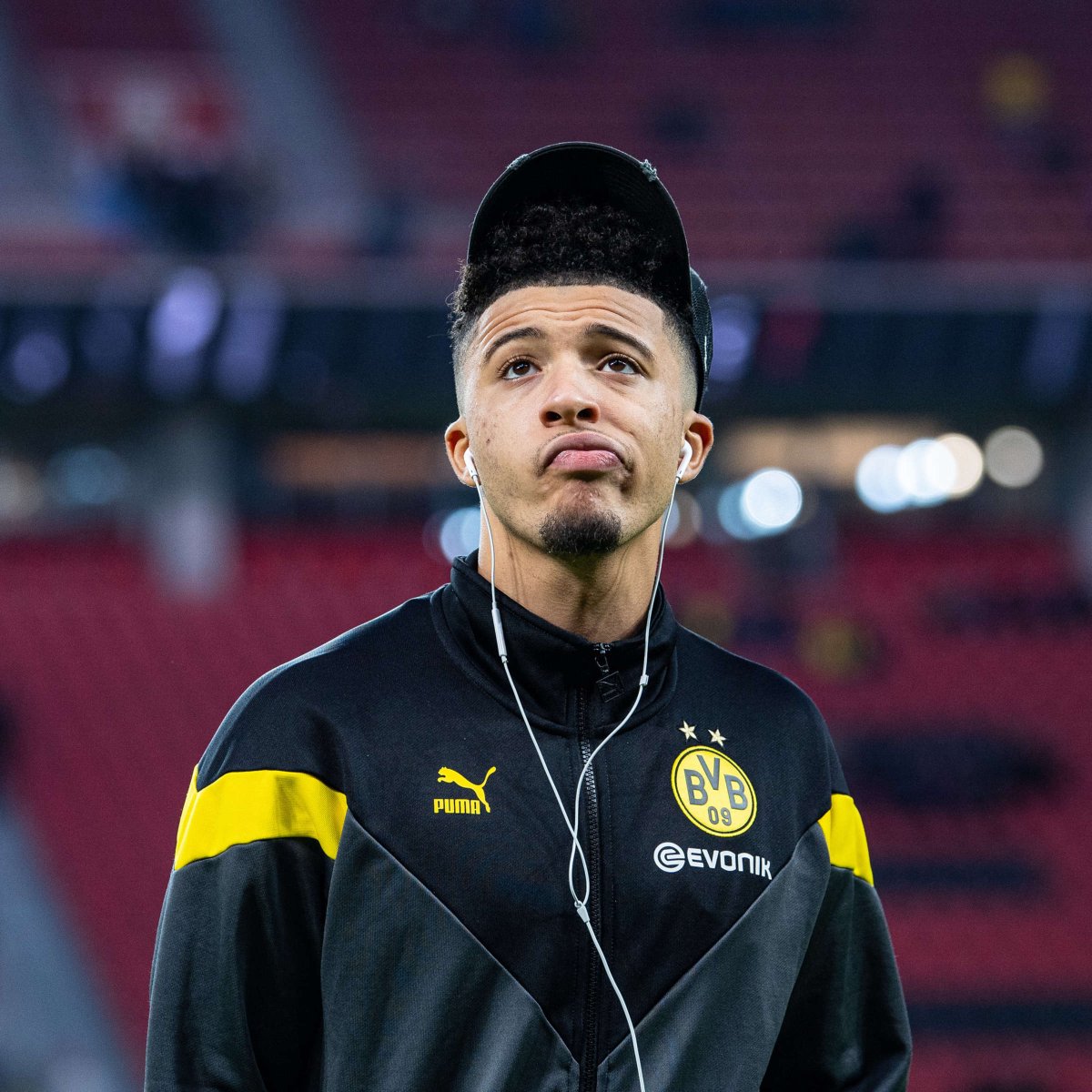 United refused to pay the amount as they thought it was too much to pay, especially due to the fact that they, as well as every other club, were hit by the impact of the coronavirus pandemic. Sancho then stayed at Dortmund for the whole of last season but United were insistent that they wanted to get a deal over the line for the England international forward and they returned for him this summer.
United were in luck as they were able to bring down the £120 million fee in negotiations with Dortmund. They then paid £73 million for the player and he has since signed a four-year contract with an option to sign for a further year.
Following the transfer, Sancho has sent a brilliant and emotional message to Dortmund and their fans, stating that he would not forget how the club and the fans accepted him as a young lad, brought him in, and believed in his potentials. He said it was not easy to throw a 17-year-old kid and offer him a starting role almost immediately but they did it for him and he will continue to remain grateful for that gesture.