The German Football Association (DFB) president Reinhard Grindel has slammed German football legend Franz Beckenbauer for his role in the 2006 World Cup.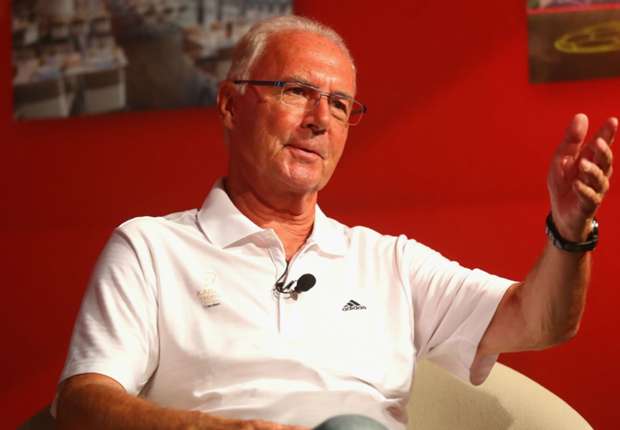 Beckenbauer claimed his effort in the World cup tournament was a voluntary one. However, Grindel says the former member of the FIFA executive committee received payment from a sponsor of the games.
There are startling revelations that Beckenbauer received a fee for his services as the leader of the World Cup organizing committee. A payment of €5.5 million was paid to him from a deal between DFB and betting firm Oddset. Grindel said the committee lacked transparency in handling the affairs of the World Cup.
"It was known that Franz Beckenbauer had been active in advertising for Oddset during the 2006 World Cup. It was not known to us that he received the noteworthy sun of €5.5 million out of the organizing committee pot.
"With this background, one can certainly not claim that his activities within the organizing committee were on a volunteer basis," Grindel revealed. He added that the committee misled the public. (more…)